Last Minute Ideas!
Give the gift of Luxe Under $150
Curated list of some of our favorite Blanc Noir gifts that feel luxe without costing a fortune!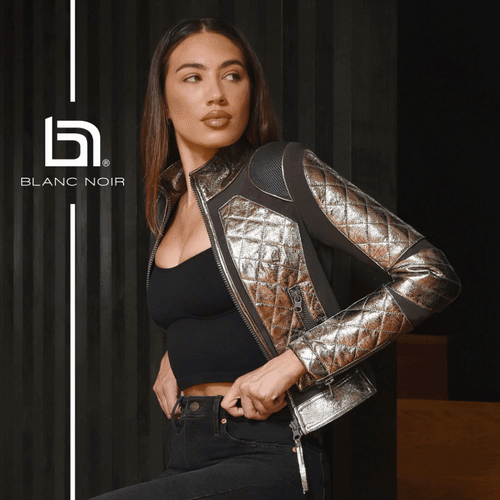 Fashion Forward
Haute List Holiday Wishlist
Our Edited list of our Favorite Looks of the Season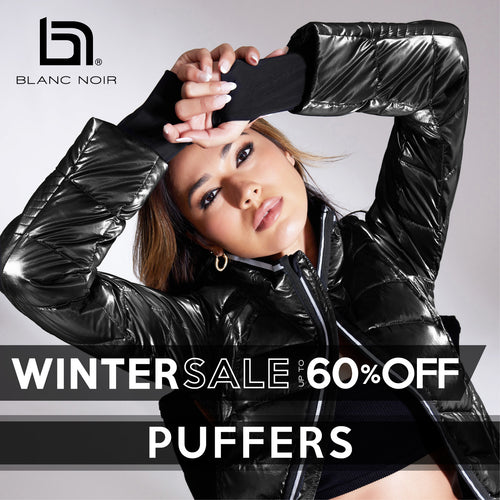 Mont Ventoux, Super Hero, Irina Boucle & More
PERFECT Puffers from $99
Explore our range of abulous range of down filled puffers and vests, all with distinct details and design elements that are distinctly Blanc Noir!
New SALE added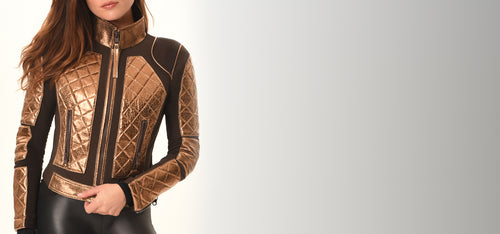 BLING BLING BLING
NEW EXCLUSIVE MOTO & More
Our favorite color this season? SHINE and MORE SHINE! Fabrics, Zippers, Details - Metals are Haute!
Naughty or Nice?
GIFT GUIDE for your list....
Swipe Right to Shop Each Curated Collection
HOLIDAY LUXE
Exclusive Metallic Moto; Leathers and Puffers make perfect gifts - or put them on your own wishlist!
WINTER SALE
OUR BEST VESTS
Our bestselling favorites and new styles in a range of colors. The perfect gift this holiday!
WINTER SALE IN PROGRESS
SHOP THE COLORS OF THE SEASON
Rich Reds, Deep Forest Greens, Winter Whites and Pumpkin Spices
BLANC NOIR INSTORE
Explore our curated collections at exclusive boutiques and well-known stores throughout the nation, including handpicked Neiman Marcus and Nordstrom locations. Find a convenient store near you.
SHOP BY SIZE
ONLY STYLES WITH INVENTORY SHOWN. ALL $50 OFF $250 ELIGIBLE, EVEN SALE AND FINAL SALE STYLES
REVIEWSSee what our customers have to say...
"SO Beautiful!!!! I hesitated for days before finally buying a hoodie due to the price. When it arrived, I was amazed at how beautiful it is. It fits perfectly, is well made & looks fabulous. LOVE IT!!"
"LOVE this store. Upscale. Well styled, well priced."
"The quality is amazing I haven't been disappointed in any of your products I absolutely love ❤️ them."